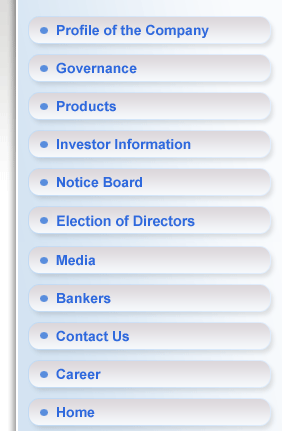 News & Events
Latest News will be shown here. e,g The Group has nationwide industrial and trading ventures in each province backed by a supporting network of offices in the business areas of Mardan, Lahore, Rawalpindi, Islamabad, Karachi.

THE PREMIER SUGAR MILLS & DISTILLERY COMPANY LIMITED
Company Information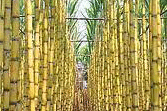 "This sugar mill was commissioned in 1950 as the largest sugar factory in Asia and has added a sugar beet plant to complement the cane plant. The cane plant has a crushing capacity of 4,500 tones per day. An alcohol distillery was set up in 1958 and planning for a citric acid plant is underway."
Sitemap